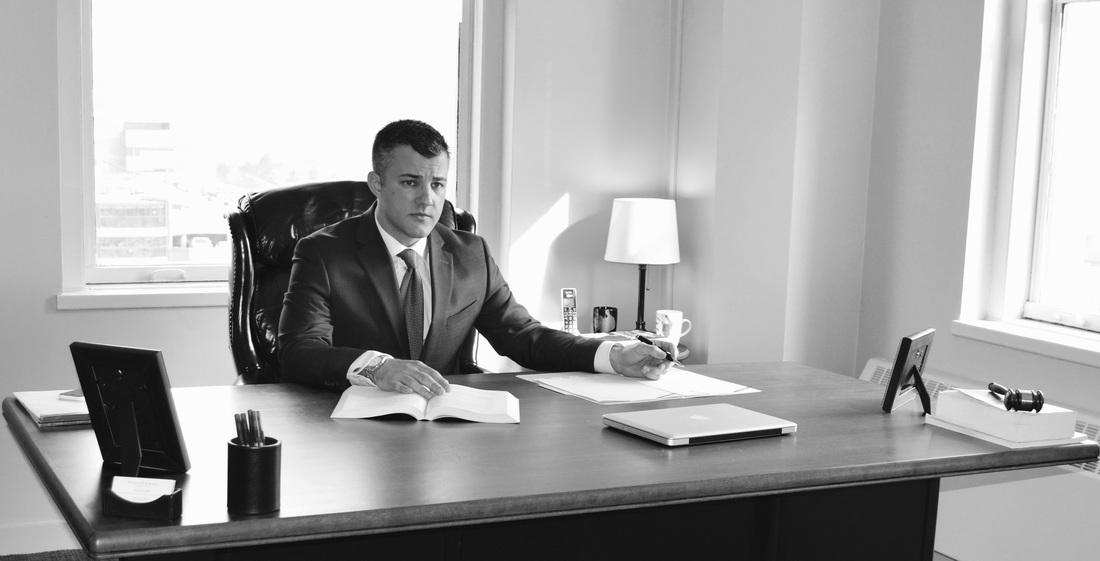 ​Nicholas R. Robinson
​Criminal Defense Attorney

Thank you for your interest. My practice is dedicated 100% to criminal defense including the following:
-Assault -Driving While Intoxicated
-Theft Crimes -Drug Crimes
-Sexual Assault -Child Abuse
-Firearm Offenses -White Collar Crimes


​Contact

503 S. Saginaw St. #726
Flint, MI 48502

​Phone: (810) 922-5638
Email: Attorneynicholasrobinson@gmail.com

I offer free consultations and am available by phone 24 hours a day.
---

​Attorney Robinson maintains a legal practice that focuses solely on criminal defense and accepts cases ranging from civil infraction traffic tickets to first degree premeditated murder and everything in between.

Nick takes great pride in zealously advocating for his clients and achieving excellent results whether through negotiation or jury trial. When you meet with Nick at your initial consultation, he will tell you that he will never advise you to accept a resolution that he would not accept himself.

Nick received his undergraduate degree from Grand Valley State University and his law degree from Ohio Northern University. During his time at Grand Valley State he spent time working for a state senator and while in law school he worked in the Bay County Prosecutor's Office where he prosecuted and conducted misdemeanor jury trials.

Prior to the practice of law, Nick worked for a presidential campaign and then a senate campaign in Chicago, Illinois. After successful campaigns, Nick spent time at a lecturer at a college where his focus was on politics and law.

As a criminal defense attorney, Nick has represented people of all backgrounds who have faced serious criminal prosecutions. Nick understands that when people are facing serious issues that it is important to fully explain each step of the legal proceedings and not only what is happing, but also why things may be happening. Because of this, Nick offers free initial consultations and is available by phone 24 hours a day.

When you are seeking a criminal defense attorney, you are looking for an attorney that you like, that you trust, and that you know is going to work hard for you. These ideas are the core of Nick's practice.
---
---